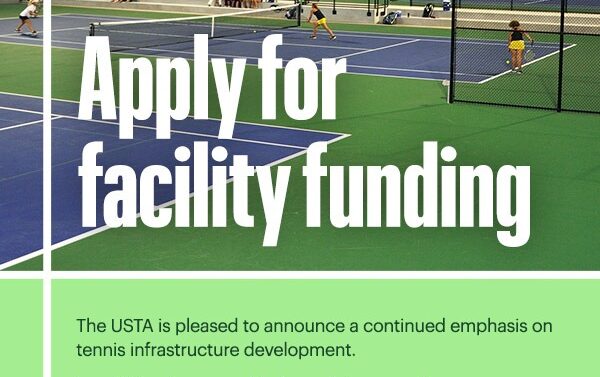 USTA has funds for high schools!
Recent News
February 3, 2022,
Comments Off
14
Do you need your courts resurfaced?
Would you like to add lights or bleachers?
Do you need more courts?
The USTA has grants available for helping tennis facilities add or upgrade their facilities. The USTA not only provides funds, but can also help you with the technical/design/permitting aspects of projects. The USTA will match your funds dollar-for-dollar, up to $50,000, depending on the project.
Visit this link to learn more…
2022 Guide to Tennis Venue Services