2020 GHSTCA Annual Conference
To Register
Step 1 – Join the GHSTCA (free).
Step 2 – Wait for a password to the conference page. That's it!
The GHSTCA will host a free virtual coaches conference, which new members can access via a password. New memberships for 2021 are free for Georgia High School Coaches.
The on-demand conference will be available beginning on December 14, 2020.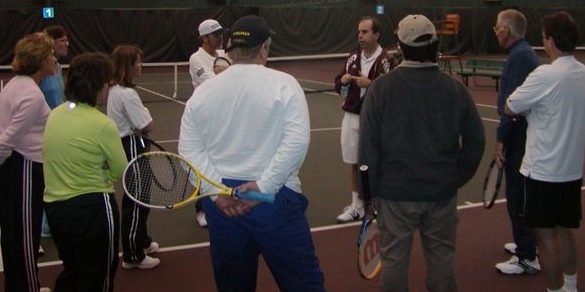 Common Stroke Errors and Corrections for Juniors – Iztok Bombac, Former Slovenian Junior Davis Cup Captain & Junior Olympic Coach
Dynamic Warmups for High School Tennis Players – Dr. Mark Kovacs, ITPA
Tennis Nutrition: Before, During & After Play – Page Love, RDN, Nutrifit Sport Therapy
What the USTA Offers High Schools (funding, equipment, programming, etc.) – USTA Southern Section
Intro to Coaching HS Tennis – Steve Milano, USHSTA executive director
How UTR Works for High Schools – Universal Tennis Rating (help get your kids into college tennis programs across the U.S.)
Personal Finance and Credit Management for Tennis Coaches – Georgia Professional Tennis Association
Ferris State Professional Tennis Management Program Overview