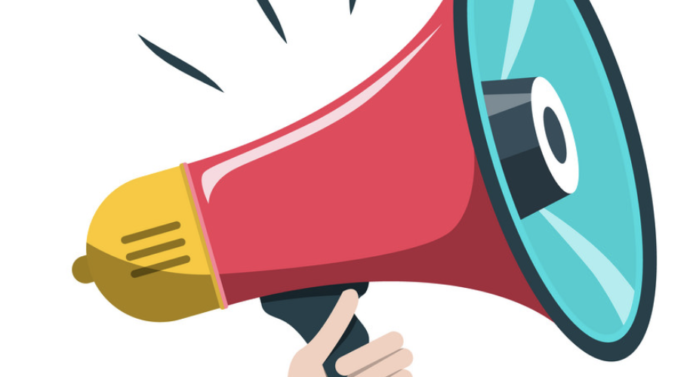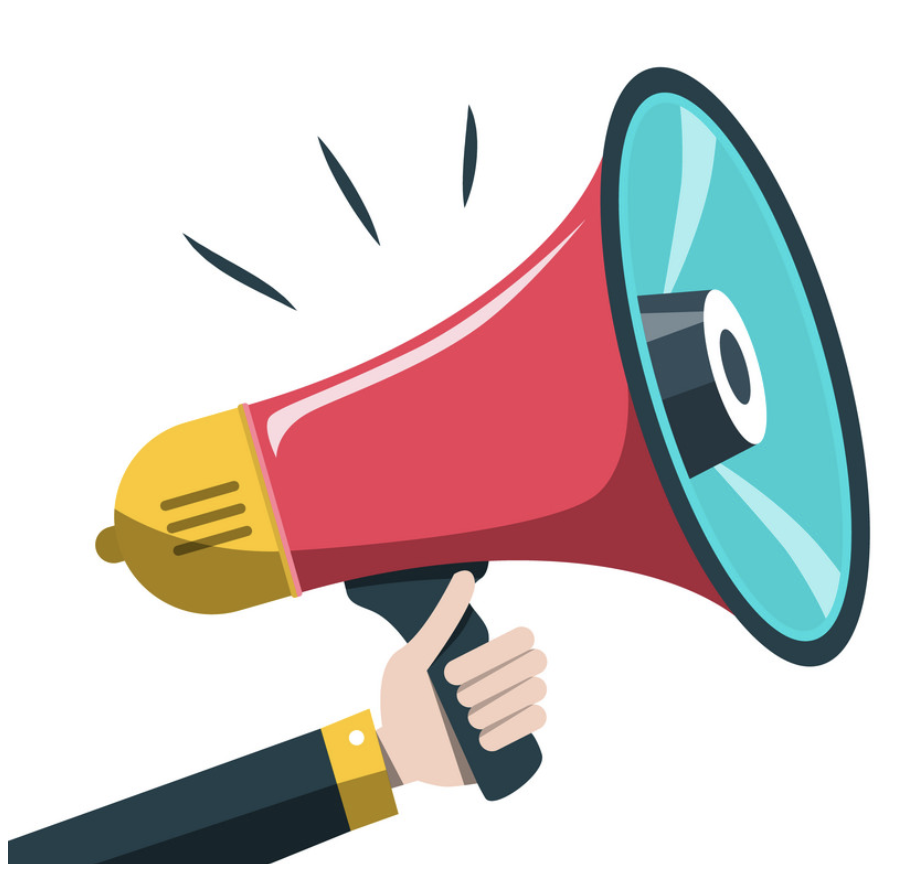 The Georgia High School Tennis Association has officially launched.
Georgia HS tennis coaches can join here and attend the 2020 virtual Annual Conference free.
The organization came to be thanks to four high school coaches who volunteered form the organization after meeting at the November, 2019 U.S. High School Tennis Association workshop, held at the Atlanta Athletic Club.
The organization is wide open to suggestions from Georgia's high school (and middle and junior high school) coaches. In addition to the Find-a-Match program and Annual Meeting & Conference, the organization could pursue the following goals:
Bring back the state singles and doubles tournament
Hall of fame
Online coaches directory
Annual awards
Rules committee
Grievance committee
Job board
Newsletter
Summer camp/clinic for players
Summer coaches clinic
UTR play days
Sponsors
If you are interested in chairing one of these committees, please contact the GHSTCA and we will help you create a committee and get started.